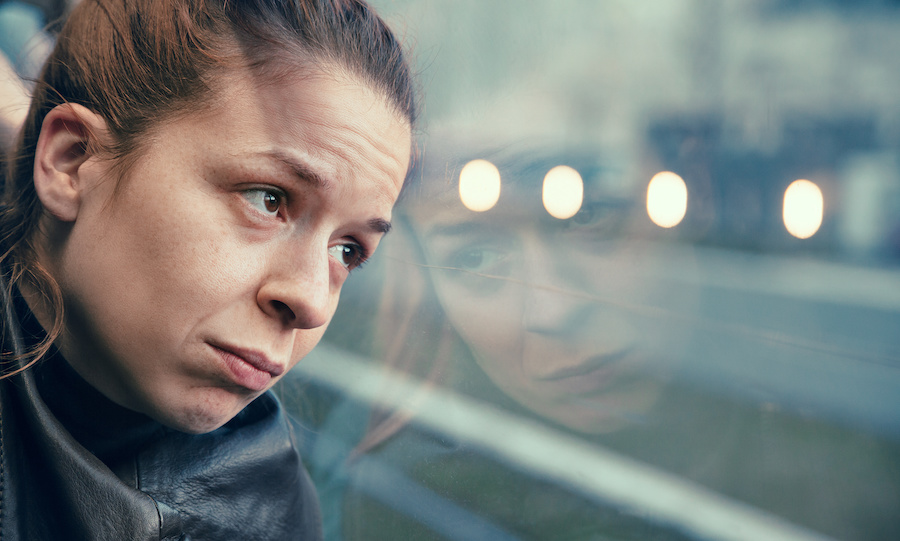 Surviving violence, abuse or trauma
Victims and survivors of traumatic events, domestic violence, bullying, physical, sexual or emotional abuse have experienced trauma that will probably stay with them in one form or another for the rest of their lives. Trauma survivors are numerous and the sources of their suffering is frequently masqued by emotional problems, addictions and somatisation. Many people, with appropriate support, find ways of overcoming the hurt, moving from victimization to recovery and connecting more intimately with themselves and those they love.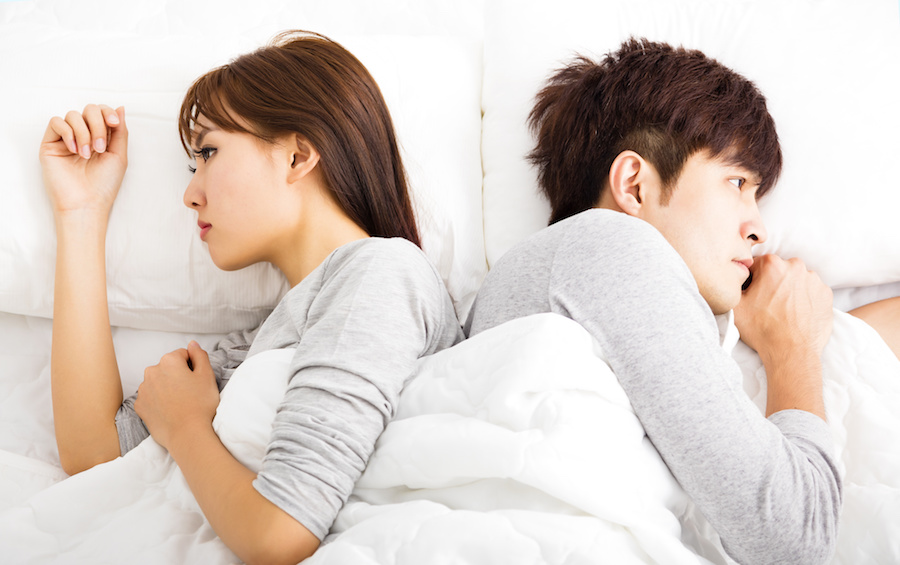 Sexuality, questions about sex and sexual problems
Sexual confusion, problems or undesired compulsions are common but rarely discussed. Because there is often a great deal of shame around this topic, many people find it difficult to come forward to get the help they need. Jason Phelps is a psychotherapist in Montreal offering psychotherapy and sex therapy services to individuals and partners exploring their sexuality or experiencing sexual difficulties.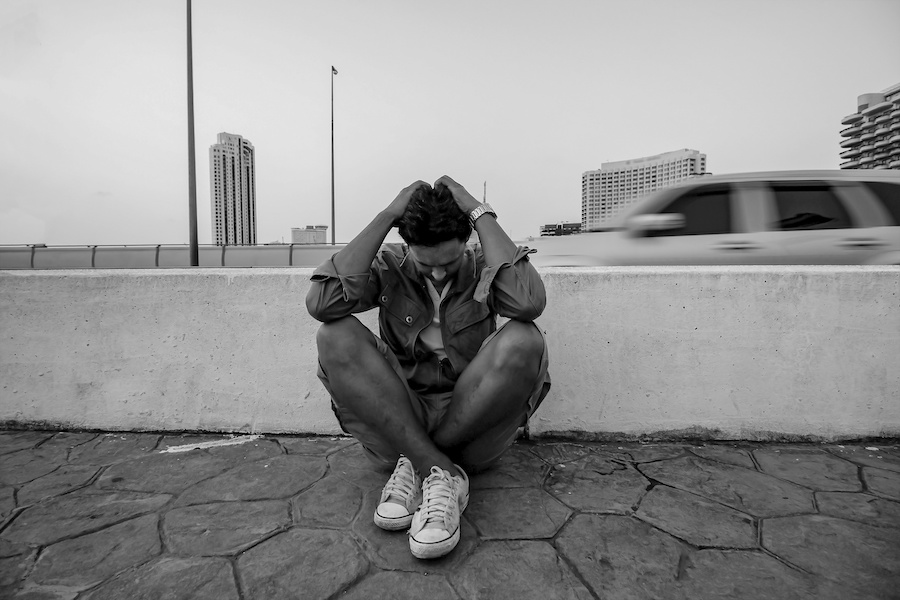 Addictions, compulsions and dependence
Addiction is a reality for many people. It affects those afflicted and all that care for them. Addiction can be to substance (drugs, alcohol, pharmaceuticals) or process (sex, porn, gambling). Most dependency problems stem from a need to sooth, escape or self-medicate uncomfortable or unbearable emotions or experiences. Jason Phelps has several years of experience in addictions treatment, from work in abstinence-based residential treatment programs to harm reduction and street work with inner-city youth. He can help you navigate your recovery without shame or judgment.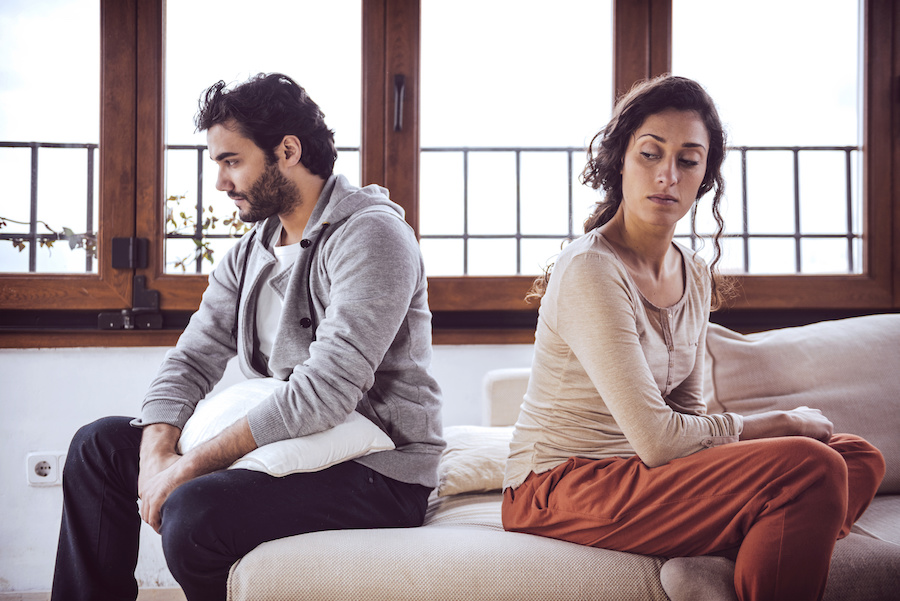 Agressive behaviour and anger management
Overwhelming feelings of anger and uncontrolled aggression are a painful reality for many people. Learning to distinguish between angry feelings and aggressive behaviour can be a challenge. Jason Phelps is a Montreal psychotherapist who has made it his goal to work towards reducing that pain and improving anger control. He offers individual, couple and family therapy based upon your personal situation and anger management needs.