*Existing clients who have not yet booked through this new system should proceed as "a new client". Exceptionally, new clients will have to pay the full amount of their first session in advance upon booking. Cancellations made less than 24 hours prior to sessions are non-refundable. Consider booking a series of sessions in advance to assure availabilty. Thank you.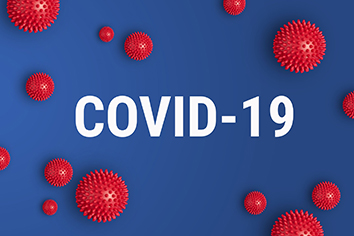 Following recommendations related to COVID-19:
If we have an appointment in the coming weeks, I propose videoconferencing as an alternative to meeting face-to-face. If you prefer a face-to-face session, I am able to accommodate your request if you are committed to cancelling if you or anyone you live with is symptomatic and you wash your hands thoroughly upon arrival at the clinic. I am committed to do the same.
Instructions for videoconferencing: Videoconferencing is actually not so bad. If awkward at first, I find it works well under the circumstances, even for couple's therapy. I am using an encrypted and stable videoconferencing platform called Zoom. Let me know prior to our session and we can meet at the agreed time in my virtual office.